Why getting Medical Coaching is important for Cracking NEET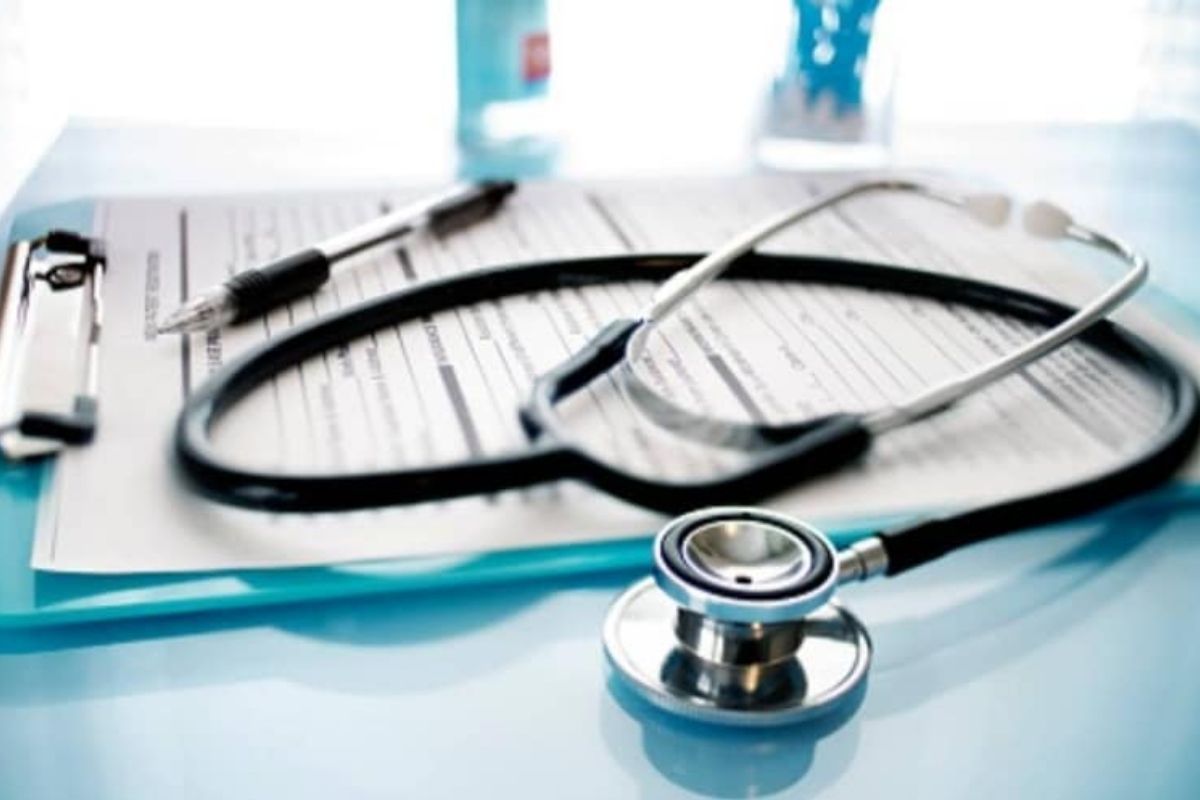 NEET is the sole entrance exam for admission in the top courses of government colleges. The top courses include MBBS, BDS and AYUSH. Earlier AIIMS and JIPMER exams were organised individually to offer admission in MBBS and BDS courses but since the last update, only the NEET exam is there even for top colleges like AIIMS and JIPMER.
Colleges and courses are assigned to the candidates based on their All India Ranks. Only a few topper students can get the chance to study at the top medical colleges and for the best courses. So NEET rank and result is important for every single NEET aspirant. Medical Coaching in Gorakhpur understands the importance of the NEET exam and preparing their students for their best performance and better future.
NEET Syllabus
NEET exam is conducted for a total of 720 marks for all four subjects. The NEET syllabus includes four subjects: Physics, Chemistry, Botany and Zoology. The medical exam covers a wide syllabus that includes almost every topic from the NCERT book of standard XI and XII. There are about 97 chapters in which you have to study for the NEET exam. For the entrance exam, almost every topic is covered to prepare questions.
Importance of Coaching
The listed reasons can describe the importance of coaching:
From the above-mentioned title, you must be aware of the wide syllabus covered by the NEET exam
Almost equal weightage is given to both standard XI and XII topics in the entrance exam.
So it's important to prepare both parts of the syllabus equally well.
Top Medical Coaching in Gorakhpur is tutoring and training students to prepare and practice from such a vast syllabus.
Coaching centres provide experienced and dedicated faculties who have already produced top-ranked students from the same exam.
With the guidance of experienced faculties and a competitive environment, students learn and improve themselves faster and can learn better.
Coaching centres regularly conduct test series and quizzes which improves the learning and memorising capacity which is helpful for the best rank.