How Early Should Your Child Start Preparing For IIT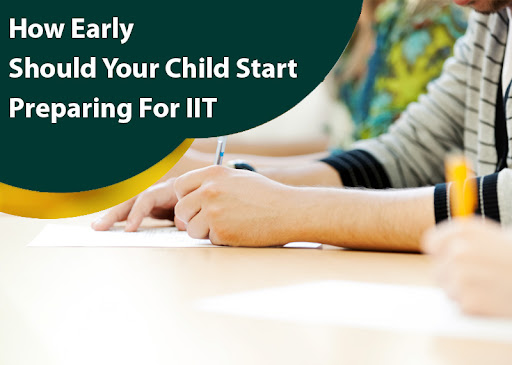 Momentum is an institute that offers you exemplary IIT JEE training. It is a training institute based in Gorakhpur that has the most suitable workforce and is highly esteemed. It is enriched with experienced and committed staff members who are dedicated and enthusiastic about your prosperity with the Best Coaching Institute for IIT in Gorakhpur. With the evolving time comes a cutthroat competition simultaneously. It becomes very important to get a good institute for medical coaching and Momentum provides you with the same as it is the best Medical coaching in Gorakhpur, NEET coaching institute in Gorakhpur.
Besides this, Momentum also helps you make preparations for JEE Coaching in Gorakhpur, IIT Coaching, KVPY, NTSE, and Olympiads. It also provides effective study material and a stress-free environment to the students to get the best of their preparations done. It also provides a lecture video for the students to get their studies done at their own pace.
The institute stands strong with the goals such as: -
To make every student self-dependent.
To provide a healthy and stress-free environment for every student.
To provide assistance to all our students.
To provide all the required materials that a student needs while preparing for the exam.
JEE exams are the most significant ones to get a selection in the engineering universities in India. It is very important to get a good institute for NEET and JEE coaching. Students who are planning to see engineering as their career must prepare for JEE exams in an exorbitant manner so that they land themselves in the best college.
At Momentum, you get to know all the strategies that you need to follow, what are the criteria to crack JEE exams, mock exams, test series, how to attempt a question, and many more. Besides this, they provide motivational sessions that motivate the students and encourage them to be concentrated and accomplish their goals by proceeding with simple strategies.
Er. Sanjeev Kumar – B.Tech (IIT Dhanbad) is the Hons. Director of Momentum Coaching. He calls it an immense pride that the students of Momentum compete at the national and international parameters for various courses and secure the top positions. Their adequate source of expert guidance and counsel in respective fields cater to a massive student community. He believes that the success of Momentum is based on the success of its students. Moreover, he also believes in innovation and excellence which proves them to be a boon to engineering & medical aspirants.