WHAT IS THE SIGNIFICANCE OF THE CLASS XI SYLLABUS FOR JEE MAIN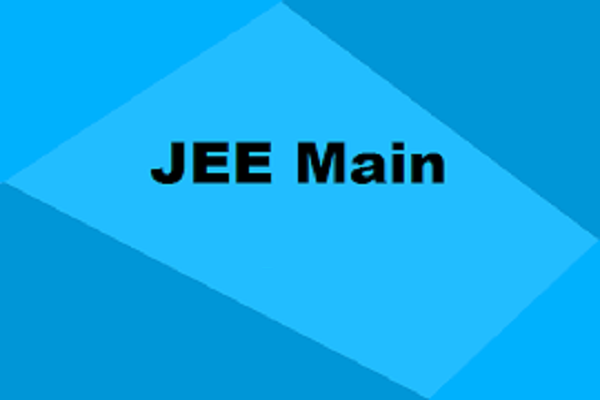 Read on to see why a solid understanding of the class XI syllabus is crucial for the JEE Mains:
1- Formula Clarification: Most of the time, students and professors skip over some formulas and derivations, focusing mainly on the key ones that are likely to appear on board exams. Knowing all the formulas is useful, but knowing which formulas to utilise is one of the important characteristics on which JEE evaluates applicants. It's crucial to grasp the concepts completely because there may be a different formula with a little different constant that can be overlooked or requires your attention. All of this is contingent on the assumptions made in that specific instance. To avoid such bad scenarios, it is critical that you understand your class XI concepts.
2- When it comes to problem-solving, this is a great tool: If you understand the fundamentals, even if you don't know the correct answer, you can eliminate the incorrect ones through the elimination process. Only if you understand the principles can you use the elimination process in multiple choice problems.
3- Important Topics are Addressed: Kinematics, rotational motion, chemical bonding, coordinate geometry, and other significant JEE topics are covered in class XI. As a result, having a firm grip of the class XI syllabus will undoubtedly aid your success.
4- Professional Courses will benefit from this: The value of the fundamentals learnt in class XI does not end there. All parts of engineering benefit from the concepts taught in class XI, particularly mathematical concepts like calculus, trigonometry, and matrices.
5- Confidence Booster: Class XI marks are equally significant as class XI marks since doing well in class XI boosts your spirit and acts as a confidence booster for your class 12 board exams.
Finally, if you are studying for JEE, keep in mind that it is extremely tough to make up for lost Class XI and XII preparation. Each class's syllabus is so comprehensive that completing them all in one year would be a monumental task. If you want to prepare for JEE, it would be a tremendous error to skip over the class XI syllabus. In Gorakhpur, Momentum located at Chhatra Sangh Chowk is providing the best coaching facilities as well as well-experienced faculties by Er. Sanjeev Kumar (The Chairman of Momentum). In Gorakhpur, Momentum has a well-known IIT Coaching centre in which with IIT they are preparing for various exams such as KVPY, NTSE, NEET, JEE Mains and so on.