All about Er. Sanjeev Kumar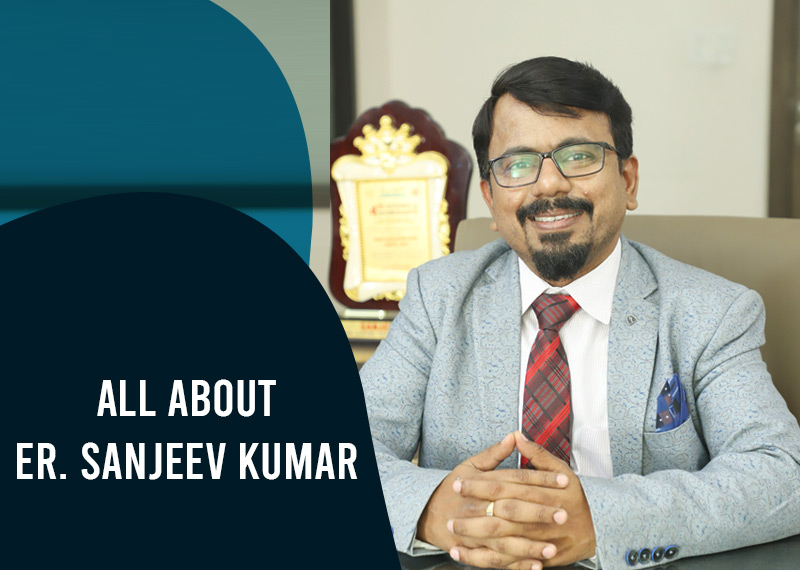 Er. Sanjeev Kumar is the managing director of MOMENTUM institute, Chhatra Sangh Chowk, Gorakhpur he has done his b.tech.from IIT Dhanbad. MOMENTUM institute was started in 2004, from then till now, it is the best for engineering and medical coaching in Gorakhpur. They have the best faculties, with many years of experience, and are highly qualified. From time to time they keep on motivating the students to be focused on their goals and achieve their dreams. The main aim of this institute is to provide the best guidance to the student who wants to take admission in the top engineering and medical college.
In Momentum, Chhatra Sangh chowk, Gorakhpur, the main focus is given on a happy, safe, and secure environment, to realize the dream of their student, and help them achieve their goal. The success of MOMENTUM is based on the success of the student. This institute provides the best coaching for medical as well as engineering. They provide the test series of the latest pattern, doubt classes, surprise tests, online classes, handheld notes, and many more things like this, which help the students to achieve their goals.
Since the MD of Momentum institute Er. Sanjeev Kumar has himself done engineering, from one of India's top engineering colleges, so the guidance given by him to the student is very important. He himself sometimes reach the class to give a motivational speech to the student, so that they don't get depressed and keeps the student motivated. He believes in innovation and experience and this is why Momentum institute proves to be a boon to medical and engineering aspirants. MOMENTUM institute also provides the best NEET coaching in Gorakhpur for the aspirants who want admission to medical college. They provide all the facilities to the students to achieve their goals and fulfill their dreams.