STUDY PLANNER FOR NEET 2022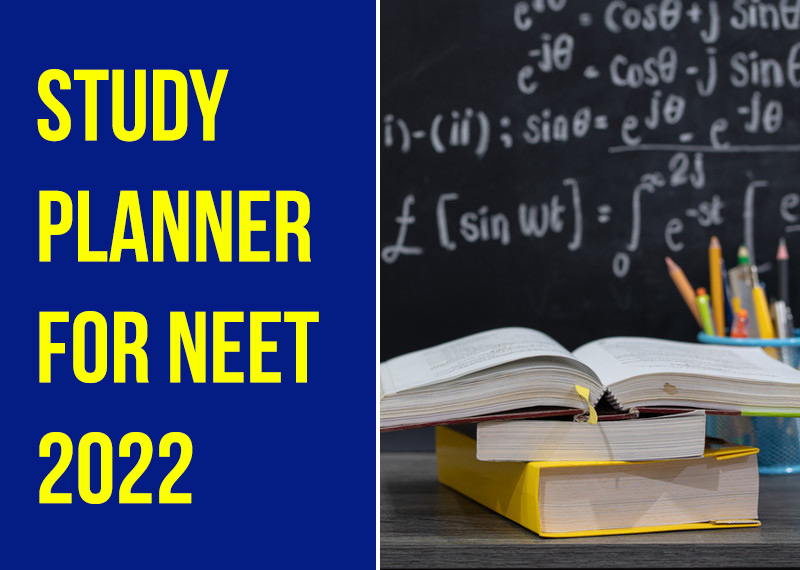 Why is a study planner needed?
It is always suggested by the faculties of top coaching institutes to have a proper plan and a specific target for the day as per their routine. This study planner is guided by the Top coaching institute in Gorakhpur.
Find Your Perfect Time
As per your sleep cycle, find your most convenient time to start with the routine. Fix your timetable for every day. Follow the routine every day so that it becomes your habit. Get adequate sleep of 6-7 hours straight for an active brain function.
Find your most convenient place
It's important to find a surrounding and corner in your home or room and fix it only for studies. Don't do other activities there except studying so that when you sit there your body and mind automatically get ready for study.
Set up your goal
Before starting with your routine, set up your goal for the hour and for the day. Fix the duration and how long you're gonna study at which topic. Divide your syllabus to per week per month target, to get frequent feedback on your preparation through your test series.
Always prepare for the institute's test series and attempt them seriously so that you get to know where you are lagging behind and also you will know which is your strong topic and which topics need more attention. Divide your hour to each subject every day or at least 2 subjects in a day.
You can go through the list of books prepared by Momentum, Chhatra Sangh Chowk Gorakhpur NEET Coaching Institute in Gorakhpur for the best books for NEET preparation.
Prepare short notes
Always prepare your handwritten notes to revise before the test series or final exam. It's always the best choice to study from your self-prepared notes, don't rely on online pdf or printouts for notes. Notes preparation is mostly considered as a waste of time by students, but it is the one thing that is gonna support you at the very last moment before final exams. It's also scientific that you learn more when you read and write the same thing so it will always be beneficial for you to write short notes.
Be Consistent, All the Best.