Last 15 Days JEE Main strategies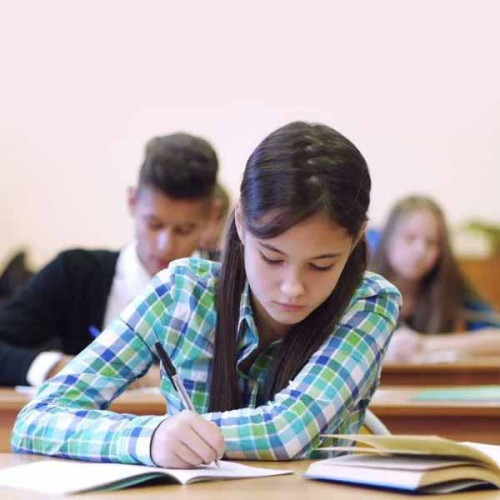 Looking for the best coaching for IIT in Gorakhpur? Contact us; we are the greatest of all the coaching institutes as we provide effective and valuable study materials and test series that help students to clear their concepts easily.
The JEE fear has completely struck both the students and the parents. So, to make things simple for you, here we have listed few tips that you can follow 15 days before JEE Main. As Momentum is among the top IIT coaching in Gorakhpur, you can reach out to us at our institute, Chatra Sangh Chowk.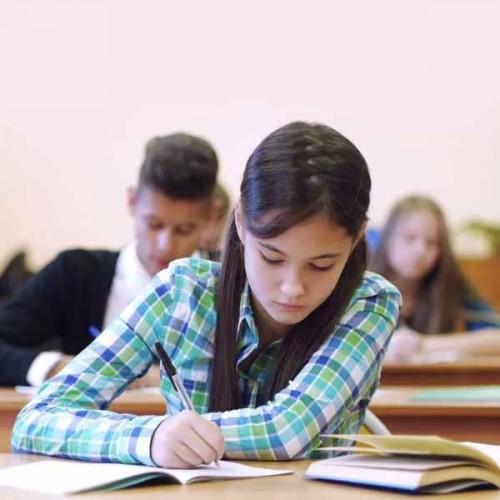 Follow the Pomodoro procedure
Do you get diverted very often? If indeed, the Pomodoro strategy is the solution to your concern.
Confused about what is it?
This is an honest strategy where you set a clock of 25 minutes for a job and do nothing else during that time. After each session of 25 minutes, put a hold on of 5-7 minutes. When you complete 4 such sessions, take a break of at least 25-30 minutes to invigorate your mind.
Revise every one of the formulae
Make a routine of revising every one of the formulae daily till the test day. You can likewise write it on the chart and glue it close to your bed to have a look at them.
Revise the entire syllabus
The revision is the most ideal approach to capitalize on this restricted time. It very well may be done by going through the notes and by tackling multiple mock tests as you can.
Work on tackling significant and hard inquiries
When tackling earlier year's inquiry papers or mock tests, you more likely have gone through a couple of problems or specific sorts of queries posed consistently, which you additionally found hard to reply to. Leaving such queries isn't an answer. Maybe, you should search for strategies to rapidly and precisely address these queries to score well in the test.
Try not to touch any new concept
If you have finished your schedule, never tragically start another concept now. It will just make more pressure and cause uneasiness.