Ways to Prepare for IIT JEE from Class 11th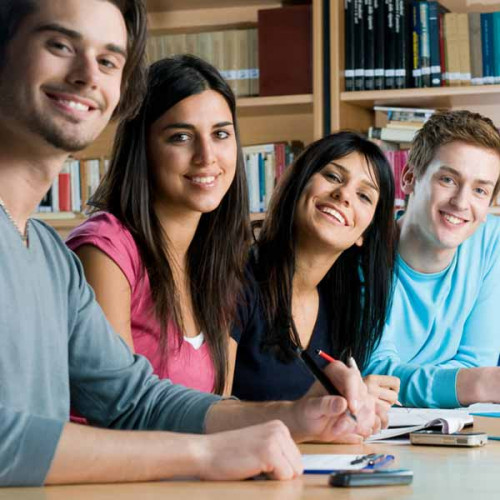 The majority of the applicants begin getting prepared for JEE Main and JEE Advanced tests in class 11th. Toward the beginning of class 11, you have 2 years to outline successful techniques and a timetable to finish the JEE schedule on time.
Aspirants who are looking for JEE Coaching in Gorakhpur can directly get in touch with us. Momentum at Chhatra Sangh Chowk, Gorakhpur is the best IIT Coaching Classes in Gorakhpur. Here you can get many valuable study materials that will be helpful while preparing for your exam. Separate revision notes are also provided by the institute to build your confidence and make your concepts strong. Come let's explore and know how to get prepared for IIT JEE from Class 11.
Tips to prepare for IIT JEE by Er. Sanjeev Kumar
Here are the significant points to remember when beginning JEE prep in class 11th.
Go through the entire schedule of JEE.
The study material and books needed for JEE prep.
Set up a study timetable or schedule.
Comprehend the fundamentals, reinforce topics and form a habit for critical thinking.
Join training for precise and directed preparation.
Stay consistent and determined.
Take short breaks between study hours.
Continue to revise your learned subjects.
Concentrate on little objectives to accomplish huge outcomes.
Measure your performance and learning.
In the wake of tackling a test, examine it to discover flaws and senseless errors that you did in the test. Your objective should be to deal with your more fragile regions and not repeat similar errors in the following test.