Strategies to Crack NEET Exam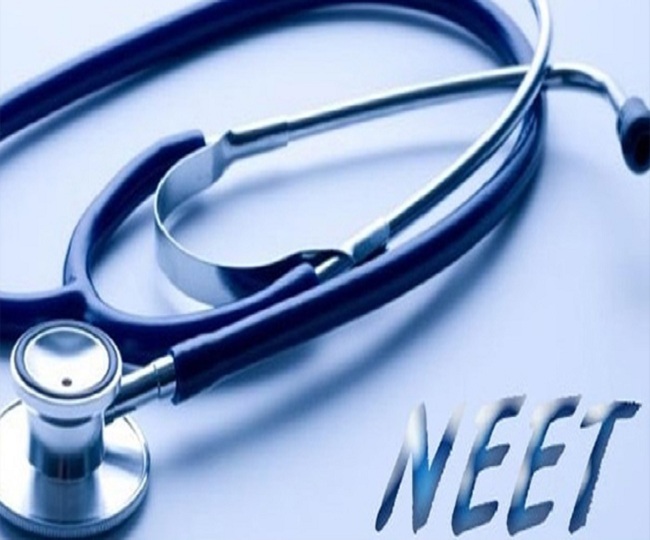 NEET test is the doorway to most reward medical foundations in the nation. It is quite possibly the most competitive test in India, and applicants wind up preparing a year before to conquer this exam. This is the reason why the last two months are crucial.
Reading for NEET requires outlining and steadiness. However, there are a few tips and strategies that will assist you with exploring your examinations better and review ideas and hypotheses quickly during tests.
You can even take help from us. Momentum Gorakhpur provides the best NEET Classes in Gorakhpur. Whenever you plan to take medical classes you can get connected with us; we give the greatest Medical Coaching Classes in Gorakhpur.
1. Excel the difficult topics
While preparing, mark out the ideas which you actually discover hard in each part. Invest more energy in addressing questions and revising the topics. Jot down the complex formulae and continue to peruse them again and again for the most last couple of days.
2. Make Unique Study Styles
We all study in our own novel manner. Some prefer to concentrate on graphics, while some attempt to relate the ideas to genuine circumstances. Use whichever works the best for you to clear the NEET test.
3. Solve previous Year Question Papers
Practicing previous year's paper will always help you to know and get the idea of the exam format and how to attempt those questions in your test. This one strategy will help you to accomplish your dreams.
4. Review and solve your queries
After going through the previous year's question papers, now the time is the check and review what your queries are. After that, you can again look for the solutions for those questions and then again try to solve the question paper without taking any help. This strategy will strengthen your concepts.