Reasons to Choose Momentum, Chhatra Sangh Chowk, Gorakhpur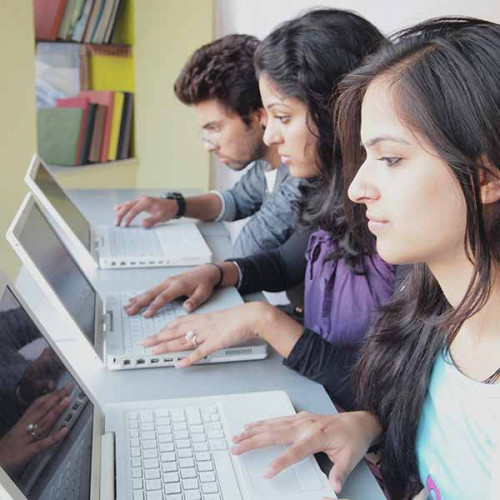 Momentum Chhatra Sangh Chowk, Gorakhpur was started in 2004, and since then it has risen beyond all expectations. The expertise and methodology of Momentum have generated trust among students and parents. It is one of the leading institutes for IIT-JEE, AIIMS, NEET, Olympiad, KVPY, etc. They provide coaching for various competitive exams to the students from class 6 only. If you are looking for the Best Medical Coaching in Gorakhpur then Momentum is the best. The methodology makes the students capable of creatively resolving complex and tricky problems by improving and sharpening their analytical and parallel thinking processes. The faculties provide thinking-based education in a different innovative and affable learning environment.
Reasons to Choose Momentum
1. Online live classes:
Momentum provides online classes to the students in this pandemic situation. The online classes of the institutes provide the same facilities as offline classes.
2. Recorded lecture:
The institute provides the student with recorded classroom lectures so that children and hear the lecture and learn what they missed in the class.
3. Printed study materials:
Printed study materials are also provided to the students. The study material has some tricks and the shortcut, for the better understanding of children.
4. Mock test series:
The institute provides the student with a series of mock tests with a unique ID and password. The mock test helps the students to check their ability and improve themself.
5. Best faculties:
Momentum has well-qualified and well-experienced faculty members. The only motive of the teachers is to provide the best quality education to the student so that they can understand the concept much better.
6. Individual attention:
The unique doubt desk concepts take care of personalized doubt removal of each and every student.

If you aim to be an engineer and looking for the best Engineering Coaching in Gorakhpur then Momentum is the best. Every year the students of Momentum achieve top rank and display excellent results in engineering and medical examination.