How To Crack NEET & JEE Using Mock Tests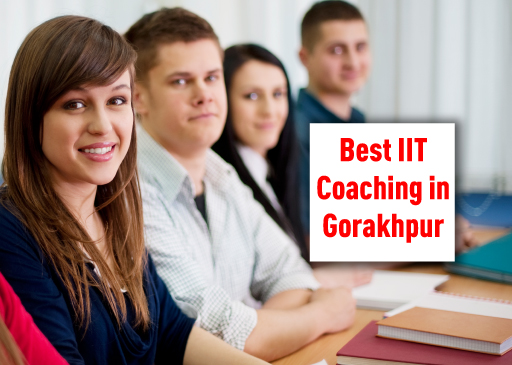 JEE Main stands between engineering students and their desired colleges. Every year, around ten lakh candidates from all across the country take the JEE Main test. Only the top 20% are permitted to take JEE Advanced. This demonstrates how tough it is to get into India's top engineering institutes. Students often begin their JEE preparations in the 9th and 10th grades. Is this, however, necessary? Can students pass the JEE with just a year of preparation? They absolutely can!
NEET and the JEE are two of India's most essential and complex admission tests. Aspiring medical and engineering students work very hard to get admission to top universities. While extensive preparation is necessary, mock examinations are crucial in the preparation process. In this blog, we will look at the significance of mock exams in cracking NEET and JEE, as well as how they provide students with the skills and confidence they need to succeed on test day.
Exam Pattern Understanding:
Mock exams allow you to get acquainted with the NEET and JEE exam patterns. Students receive a preview of the exam's question types, time allotment, and general organization. Understanding the exam pattern aids in the development of an efficient test-taking strategy and alleviates exam-day nerves. Renowned as the provider of the Best IIT Coaching In Gorakhpur, Momentum Institute excels in providing a robust foundation, focused training, and constant mentorship, leading to outstanding IIT-JEE results for its students. When it comes to the finest coaching experience, our institute stands out from the rest. We take immense pride in offering top-notch education, experienced faculty, comprehensive study materials, individualized attention, and a nurturing learning environment.
Identifying Strengths and Weaknesses:
Students may examine their skills and shortcomings in numerous disciplines and themes by taking mock examinations. Identifying weak points helps pupils to concentrate their efforts on strengthening those areas. Supporting weak areas is critical for well-rounded preparation and increased chances of success.
Improving Time Management Capabilities:
Time management is essential for NEET and JEE preparation. Both examinations feature a broad topic and a limited amount of time to answer questions. Mock exams allow you to practice time management skills and optimize the amount of time allotted to each question, enhancing speed and efficiency.
Developing Self-Belief:
Students gain confidence by taking practice examinations regularly. As students complete more practice papers, they get more acquainted with the test setting and build confidence in handling the actual exam with poise. For aspiring medical students, Momentum Institute stands out as the Best Medical Coaching In Gorakhpur, backed by its exceptional faculty, regular mock tests, and personalized attention, propelling students toward their medical career goals. Our institute is the go-to place for the best coaching experience. We are delighted to provide excellent education, skilled faculty, comprehensive study materials, personalized attention, and a supportive learning atmosphere.
Developing Problem-Solving Skills:
Mock exams provide students with a range of questions, including some that are difficult to answer. Solving these questions helps students strengthen their problem-solving skills and prepares them to face complicated situations during the test.
Exam Pressure Adaptation:
NEET and JEE are complex tests, and exam-day stress might have an impact on performance. Students learn to deal with exam pressure and perform better on the big day by completing timed practice examinations.
Identifying Time-Intensive Questions:
Mock exams assist pupils in identifying questions that take more time than others. Learning to identify and avoid time-consuming questions throughout the test helps students to try the maximum number of questions within the time limit.
Understanding and Learning from Mistakes:
Mock exams are an excellent tool for self-evaluation. Students may analyze their performance, identify faults, and learn from them after each exam. Understanding where things went wrong assists pupils in avoiding repeating the same errors in the future.