How to Prepare for a Test Series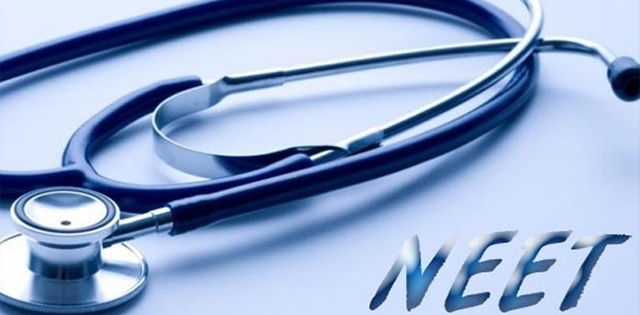 National Eligibility cum Entrance Test is abbreviated as NEET. The NEET exam is conducted by the National Testing Agency(NTA) once a year. NEET exam is conducted in an offline or pen-paper mode for three hours. It is a national level exam and is conducted in 13 languages: Hindi, Assamese, Bengali, Gujarati, Kannada, Malayalam, Marathi, Odia, Punjabi, Tamil, Telugu, and Urdu.
The NEET paper comprises 200 questions out of which 180 questions are compulsory for a total of 720 marks. The paper involves four subjects: Physics, Chemistry, Botany and Zoology. Each subject includes 2 sections: Section A and Section B. In section A there are 35 questions and in section B there are 15 questions. All the questions from section A are compulsory while you can mark any 10 questions from section B in all 4 subjects.
The marking scheme of the exam follows -1 negative marking for each wrong answer and +4 marks for each correct answer. No marks are deducted for unattempted questions. The Best Coaching for NEET Test Series follows NEET exam patterns precisely.
Importance of Test Series
NEET is the sole entrance exam for all government medical college seats including AIIMS and JIPMER. One can get admission into the different courses like MBBS, BDS and AYUSH based on their All India Rank. So the All India Rank matters for every single student.
The key to getting the best score in NEET is the exhaustive practice of a huge number of questions. The Best Medical Coaching is conducting online and offline tests every week for the outstanding preparation and performance of their students. Test Series helps students in time management and develops a better understanding of their preparation. Test series can clearly define your weak and strong topics.
How to Prepare for the NEET Series?
The first step to prepare for a test series is to clearly define your test syllabus topics.
Prepare the given topics from the class notes and prepare short notes for quick revision before the test.
Best Coachings prepares questions as per NEET level and pattern from every single topic.
Practice questions from the examples section of your study material and NCERT as well as from daily practice papers.