Er Sanjeev Kumar Best Mentor for your IIT JEE NEET Preparation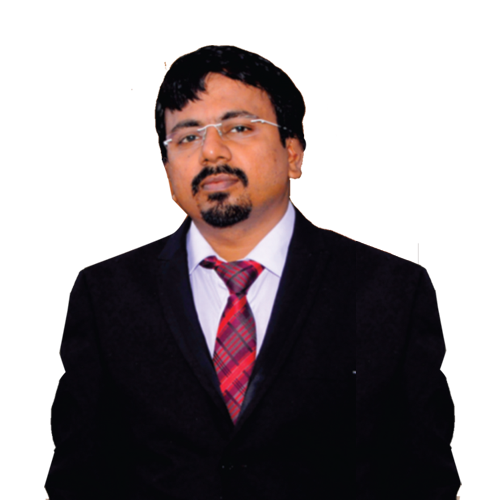 Momentum was founded by Er. Sanjeev Kumar( B.Tech, IIT Dhanbad) in 2004. Ever since Momentum was established it has been growing at a breathtaking pace. The institute has risen beyond all expectations. The expertise and methodology of Momentum have generated trust among students, parents, and the general public. It is one of the leading institutes of IIT-JEE, AIIMS, NEET, Olympiad, etc. Momentum is one of the best IIT Coaching in Gorakhpur.
Er. Sanjeev Kumar is the founder of Momentum. He has done his B.Tech from IIT Dhanbad. Now he is teaching students who aspire to become a doctor and an engineer. The teaching method of Er. Sanjeev Kumar is very much different. He teaches the students in such a way that students can learn the topics easily, and for a very long period of time. Er. Sanveej Kumar make the students to understand the concept so that it becomes easy for them to understand instead of mugging the topic. He provides the students with the best classroom program. In this pandemic situation, students are provided with online classes which is the same as offline classes. Students are provided with the unique id and password for the mock test series. It helps them a lot in practicing for the main exam. Solving the mock test paper helps the student to test their understanding, and accordingly, they can focus on the topics they are weak in. students are also provided with comprehensive study material which helps them in learning the shortcut tricks and the concept much better.

Momentum is also one of the best NEET Coaching in Gorakhpur. The methodology of Momentum makes the students capable of creatively solving a tricky and complex problem by improving and sharpening their analytical and thinking processes.