NEET Preparation Classes in Gorakhpur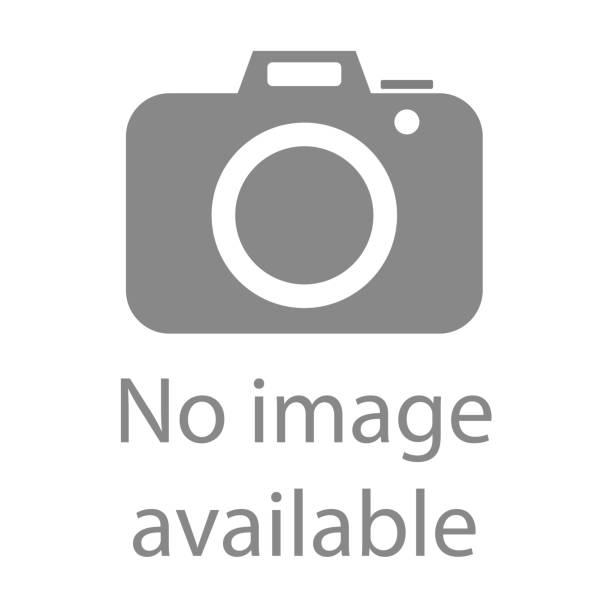 The National Eligibility Entrance Test (NEET) is the test to qualify for MBBS and BDS in Indian clinical and dental academies. It is directed by National Testing Agency (NTA). Momentum Chhatra Sangh Chowk is one of the Best NEET Coaching in Gorakhpur. Momentum was founded by Er. Sanjeev Kumar (B.Tech, IIT Dhanbad) in 2004. And ever since it was started it has been growing at a breathtaking place. The institute has risen beyond all expectations. The expertise and methodology of the institute have generated trust among the students and the teachers.
The candidates who want to get admission in the medical course must qualify for the entrance exam. NEET question comes only from the subjects such as Physics, Chemistry, Zoology, and Botany. There are 180 questions from each subject with a total of 720 marks. A NEET coaching hub plays a significant role in inspiring the students. Picking the right NEET training center is basic to assist the students with an understanding of their instructive prerequisite and progress. At Momentum, you will find the staff very helpful and supportive. You can ask any doubt without any hesitation. The teachers are always ready to clear your doubt and the concepts. Not only the teachers but you will also find the students helping you in clearing the doubt by having a healthy discussion on the topics. The institute also provides the required essentials that will help the students to clear NEET in the first attempt.

If you are searching for the Best Medical Coaching Institute in Gorakhpur then Momentum is the best. The methodology makes the students capable of creatively solving complex and tricky problems by improving and sharpening their analytical skills and thinking process. The concept of the institute is to provide thinking-based education in a different innovative and affable learning environment.