Last Minute preparation tips for Olympiads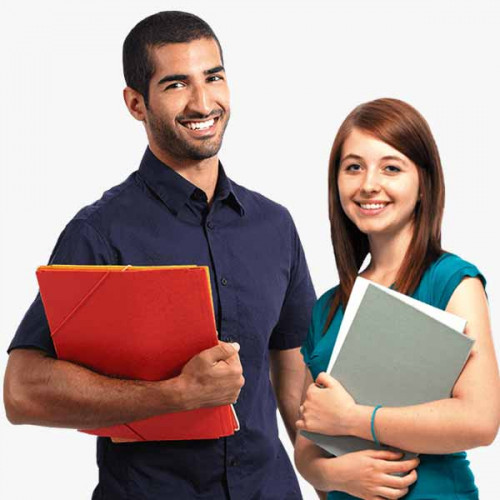 While applicants are setting themselves up for the main tests and finishing the schedule, utilizing the time efficiently is fundamental. One such test is the Olympiad that is held at the public and global levels. If you plan to take the exam this year, contact us and enroll in the Best Olympiads coaching in Gorakhpur. Momentum at Chhatra Sangh Chowk is a place that will build your career strong. Good study materials, strategies, and Teaching of Er. Sanjeev Kumar let you crack the exam on a first attempt.
The specialist directs Olympiad assessments at the school level to survey applicants' ability to confront the advanced competitive world. You can take Olympiads Coaching Classes in Gorakhpur and make your concepts clear to crack the exam.
Moving ahead, applicants should be ready and make a study outline for the part. Likewise, make a timetable and break every concept similarly. It is crucial to draft how long applicants need to complete their schedules. After finishing a subject, consistently step through a little exam of the amount they have recollected out of it. It will help the applicants in understanding which explicit segment needs to be revised once more.
On occasion, applicants face trouble in understanding one clear point. They will rapidly cause them to comprehend the topic without anything to do. Don't spare a moment to help the educator, coach, or guide in such a circumstance. Applicants can likewise take the assistance of relatives or companions.